Customized European-style Carved ABS Furniture Leg Cabinet Table Leg Blow Molding Mold
Product Detail
Product Tags
Advantages of ABS plastic
ABS plastic has hard, strong impact resistance, scratch resistance and dimensional stability, moisture resistance, corrosion resistance, easy processing, good light transmission, environmental protection, non-toxic, no peculiar smell, easy to dye, and electrical insulation ; Disadvantages of ABS plastic: ABS is not UV resistant, ABS is easy to age under hot oxygen conditions, burning ABS plastic is likely to cause air pollution, and ABS is poor in dissolution resistance.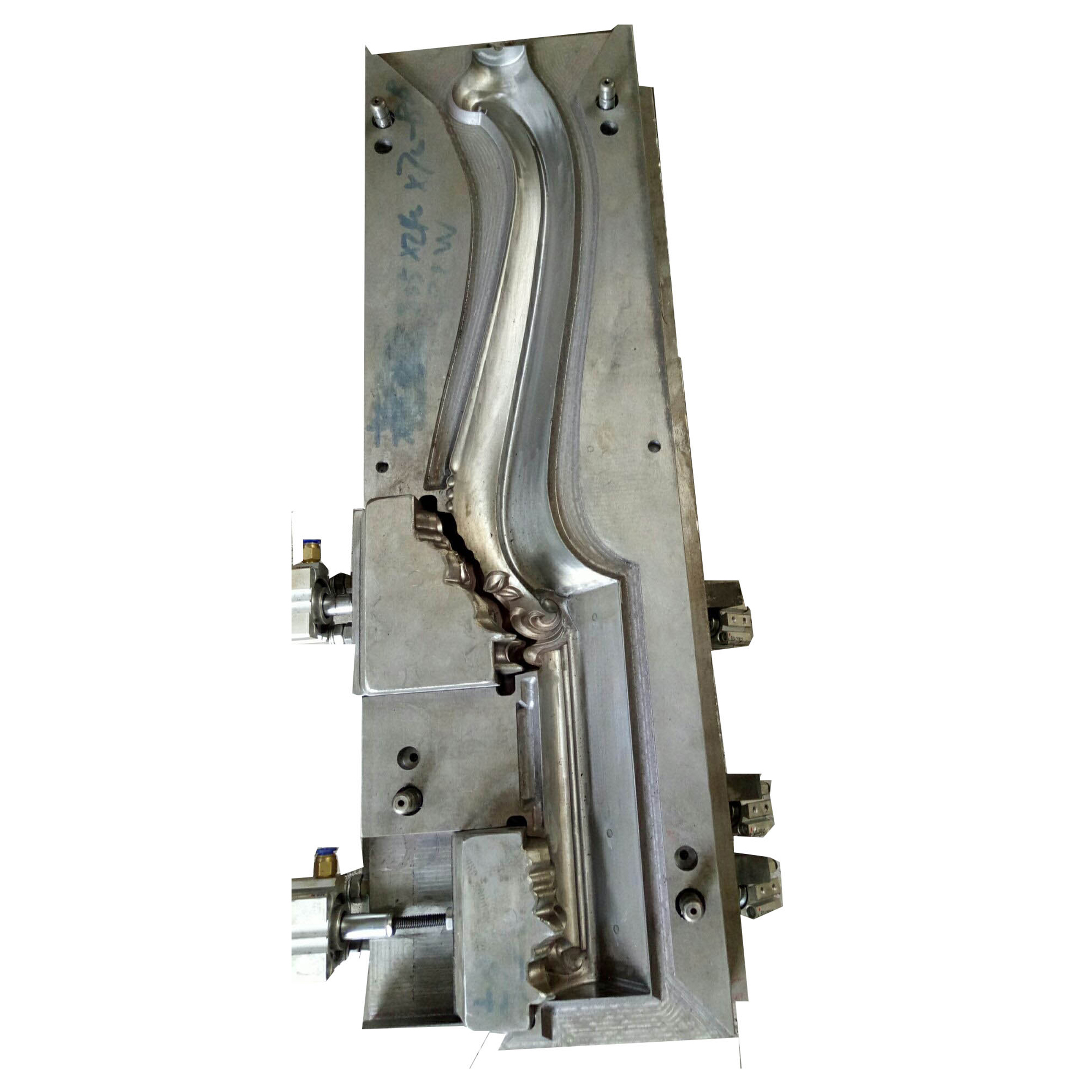 The mold size is accurate, the product surface is smooth, the structure is reasonable, the production efficiency is high, easy to automate, and the design meets the process needs.
The process of extrusion blow molding :
1. The extruder melts the plastic raw material, and shapes the melt sent to the die into a tubular parison.
2. After the parison is delivered to the set length, the clamping mechanism closes the blow mold and sandwiches the plastic parison between the two half-moulds.
3. Inject compressed air into the plastic parison through the blowing hole, and inflate the parison to make it close to the mold cavity.
4. Wait for cooling and shaping.
5. Open the mold and take out the cooled product.
6. Decorate the products, and at the same time recycle the waste for reuse.
Application
Video 
---
---