Custom Design PU Integral Skin Self Skinning Molded Foam Making Leg Supports
Product Detail
Product Tags
Custom Design PU Integral Skin Self Skinning Molded Foam Making Leg Supports
PU Polyurethane self-skinned Foam:
Integral skin foam, also commonly referred to as "self-skinning" foam, is a dual-layer structure formed through a material's foaming process. This composition, similar to a loaf of bread, features a foam inner core surrounded by a solid outer crust or "skin".
Integral skin foam offers a more high-density and thicker dense outer skin which is ideal for a number of applications including arm rests. The internal, underlying foam core is formulated with a lower density. Usually, Poly Labs integral skin foam has a density between 0.25 and 0.40 g/cm³. The hardness of the material can vary with formulation and density.
Parameters Table
Product Name
PU Polyurethane Integral Skin Foam Pad
Material
Polyurehtane
Color
Customized
Shape
Customize made
Applications
Madical accessory
PU Foam Integral Skin Advantage:
1. Extremely high impact resistance and wear resistance;2. Light weight and permanent elasticity;3. Hardness can be adjusted according to customer requirements;4. The surface is easy to color and easy to color as a whole;5. Any shape can be customized;
Application:
1. Automobile industry: automobile steering wheel, armrest, motorcycle seat cushion, door handle, spoiler, bumper, armrest cushion, automobile head cushion, shift lever, mudguard, overflow board, instrument panel, air filter , Bicycle cushions, tractors, off-road vehicle cushions, reaction injection molded products, etc .; 2. Sports equipment: fitness equipment cushions, backrests, kneeling cushions, grips, pedals, bicycle saddles, sports knee pads, etc .; 3. Medical equipment: integrated dental chair, edge banding of operating table, hanging rack, wheelchair armrest, etc .; 4. Household items: armrest pads, chair legs, decorative items;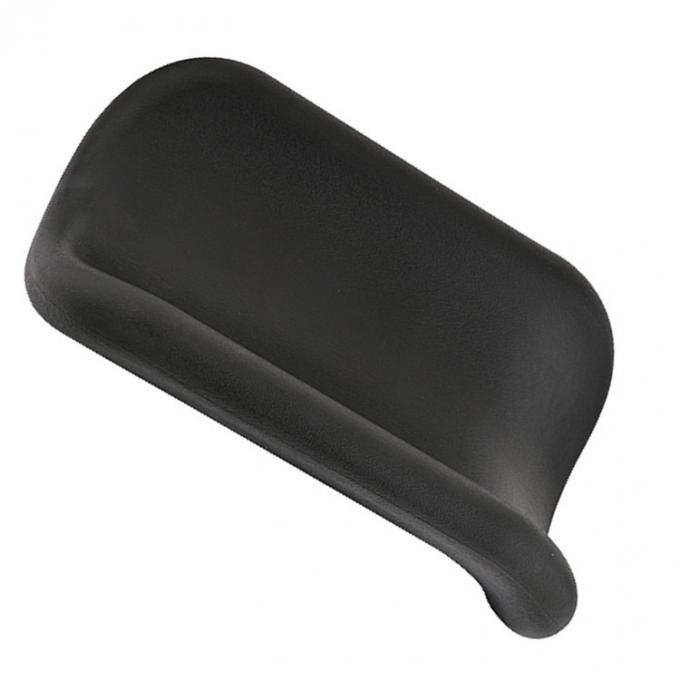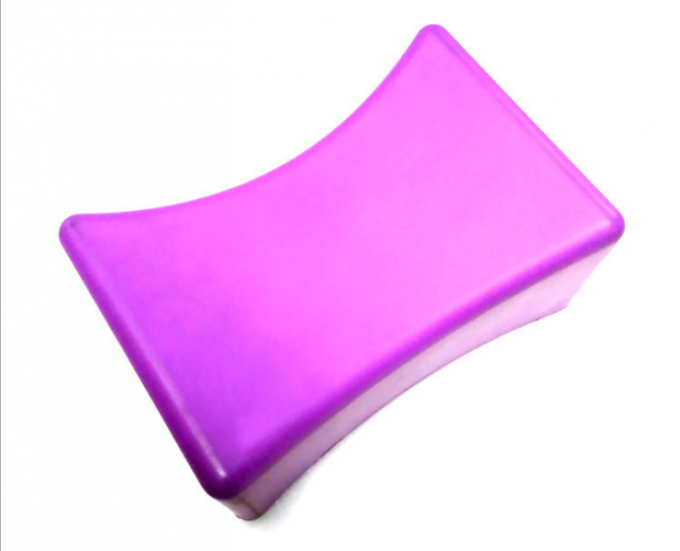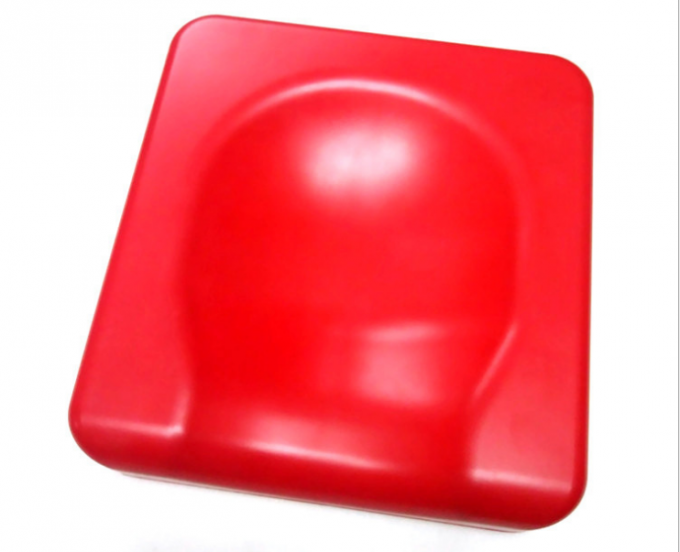 Our Service:
From initial design to finished product, we offer:
Customized service with drawings or samples
A "one-stop shop" for all your seat projects
Engineering assistance throughout every development phase
Fully integrated manufacturing operation
Elaborate quality systems
Just-in-Time (including Just-in-Sequence)
---
---