CE Mattress Pouring High Pressure PU Foaming Machine
Product Detail
Product Tags
CE Mattress Pouring High Pressure PU Foaming Machine

CNC PU Foam Sealing Gasket Making Machine For Electrical Enclosure combines with smart control system, performs perfectly the function of waterproof, dust-proof and noise-reduction. With the key features of fast response, high accuracy, stable performance and easy handling, which has been used in wide range of industries, such as power distribution cabinets, auto parts, electronics and electrical, lighting, filters, packing and so on. 1) Intelligent operation simulation, fast speed.2) High efficiency, save labor, time and effort.3) Low raw material cost.4) Good resilience, no joint.5) Smooth turn, not easy to fall off, beautiful.
High voltage PU machine features:
1. Three-layer storage tank, stainless steel lining, sandwich type heating, wrapped insulation layer, adjustable temperature, safety and energy saving;
2, add material sample test system, can freely switch, does not affect the normal production, save time and materials;
3. Low speed high precision metering pump, accurate proportion, random error within ±0.5%;
4, frequency conversion speed control frequency conversion motor to adjust the material flow and pressure, high precision, quantitative adjustment simple and fast;
5. High performance mixing device, accurate synchronization of material output, uniform mixing. New leakproof structure, reserved cold water circulation interface, to ensure no blockage in long time shutdown;
6. PLC and touch screen man-machine interface control injection, automatic cleaning and air flushing, stable performance, strong operability, automatic identification, diagnosis and alarm abnormal conditions, abnormal factors display.
Material box:
These are tanks A and B of the polyurethane high-pressure machine. Polyurethane and isocyanate raw materials are installed separately.
Storage tank material: SS304
Feed flange size: φ150
Capacity: 250 litres
Quantity: 2
Mixing head:
Mixing head with floating mechanical seal, high shear mixing screw head, mixing two better performance materials (polyurethane and isocyanate). The mixing blade is used to stir raw materials at high speed in the mixing chamber to achieve the mixing effect, so that the liquid is evenly sprayed and the required product is formed.
Electrical control system:
1. Completely controlled by single chip microcomputer.
2. Use PCL touch screen computer. Temperature, pressure, speed display system.
3. Alarm function with sound alarm.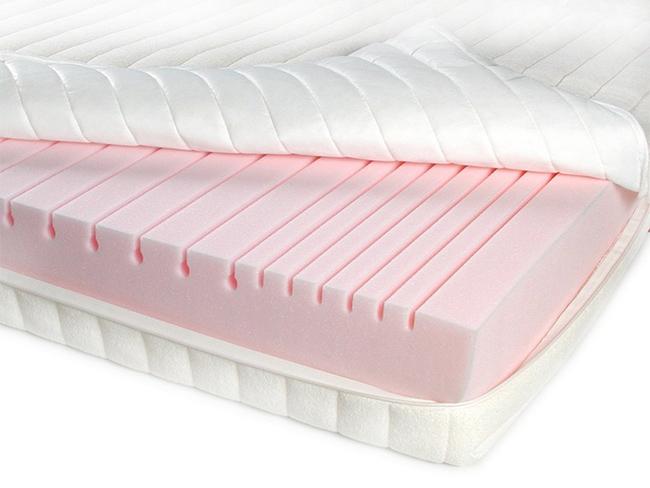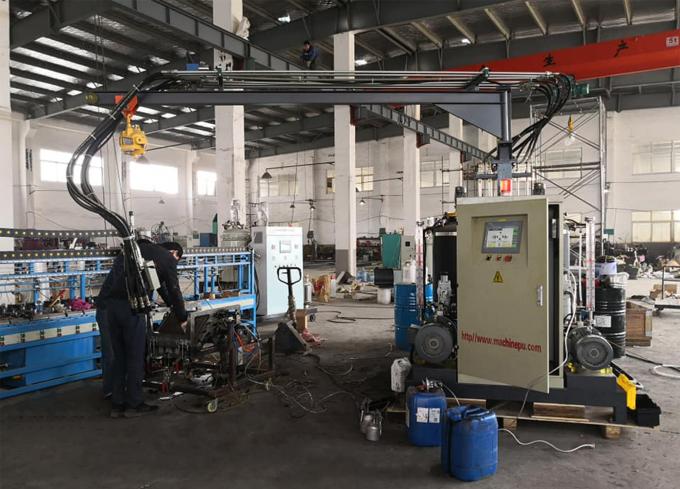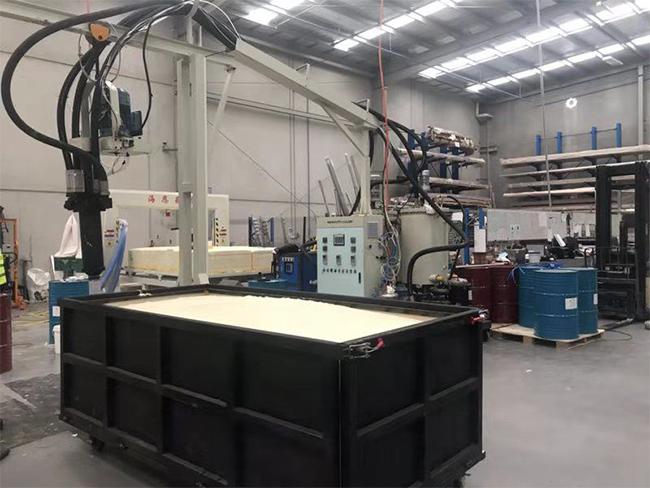 ---
Previous:
Cheap price Refrigerator Production Line Companies - PU Foam Shoe Sole Pouring Machine Safety Shoe Making Equipment Machinery – Polyurethane
---