Faux Stone Panels Polyurethane Foam Injection Machine Low Pressure PU Foaming Machine
Product Detail
Product Tags
Product Name:
Pu Injection Moulding Machine
Injection Output:
5-20g/s
Foam Application:
Agricultural Substrate
Input Power:
Three-phrase Five-wire,380V 50HZ
Rated Power:
About 8KW
Raw Material:
Wood Imitation Material Polyol+Isocyanate
High Light:

Faux Stone polyurethane dispensing machine

,


20g/s low pressure pu foaming machine

,


PLC low pressure pu foaming machine
Polyurethane Foam Faux Stone Panels Injection Machine Low Pressure PU Foaming Machine Product Description of low pressure foam machine: Polyurethane rigid foam PU culture stone has good fire resistance and temperature resistance. Although polyurethane rigid foam is a polymer, it is a thermosetting material, which is inert during combustion and will not produce molten flammable flame drops, but will form a Coking protective layer, this feature effectively suppresses the danger of melting leading to the spread of fire. At the same time, the polyurethane rigid foam PU stone can resist splashing sparks and radiant heat. It can also prevent oxygen from entering the plate or the wall insulation layer to contact the foam core material, so it will not cause direct burning of the core material, which can guarantee The completeness of architecture.

| | | |
| --- | --- | --- |
| No. | Item | Technical parameter |
| 1 | Foam application | Wood Imitation Faux Stone Panel |
| 2 | Raw material viscosity(22℃) | POL ~3000CPS ISO ~1000MPas |
| 3 | Injection flow rate | 130-500g/s |
| 4 | Mixing ratio range | 100:50~150 |
| 5 | Mixing head | 2800-5000rpm, forced dynamic mixing |
| 6 | Tank Volume | 120L |
| 7 | Input power | Three-phase five-wire 380V 50HZ |
| 8 | Rated power | About 12KW |
| 9 | Swing arm | Rotatable 90°swing arm, 2.3m (length customizable) |
| 10 | Volume | 4100(L)*1300(W)*2300(H)mm, swing arm included |
| 11 | Color( customizable) | Cream-colored/orange/deep sea blue |
| 12 | Weight | About 1000Kg |
With the vigorous development of China's real estate market, the decoration industry has also ushered in a new spring. Wall decoration is the first step in all decoration except for the suspended ceiling, and it is also an important part of every owner's decoration. Features of pu injection machine: 1. For sandwich type material bucket, it has good heat preservation2. The adoption of PLC touch screen human-computer interface control panel makes the machine easy to use and the operating situation was absolutely clear.3. Head connected with the operation system, easy for operation4. The adoption of new type mixing head makes the mixing even, with the characteristic of low noise, sturdy and durable.5. Boom swing length according to the requirement, multi-angle rotation, easy and fast
6. High precision pump lead to measuring accurately
7. Easy for maintenance, operation and repair.
8. Low energy consumption. Applications of pu foaming machine: In order to match the layout of different rooms, but also to match the overall style of the home, the choice of wall is particularly important. And people's aesthetics have changed from pursuing exaggeration and gorgeousness to prefer simplicity and texture. Therefore, it is popular to post cultural stones on the background wall to show personality. The cultural stone can not only create a three-dimensional effect, but also match the overall home style by painting different colors according to personal needs. More importantly, the cultural stone on the wall will not be too exaggerated and gorgeous, nor will it lose its personality, so that the background wall is full of artistic sense and at the same time quite textured.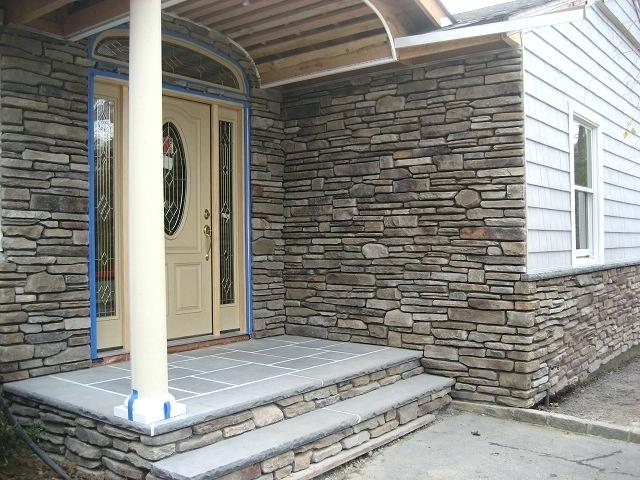 Feedbacks: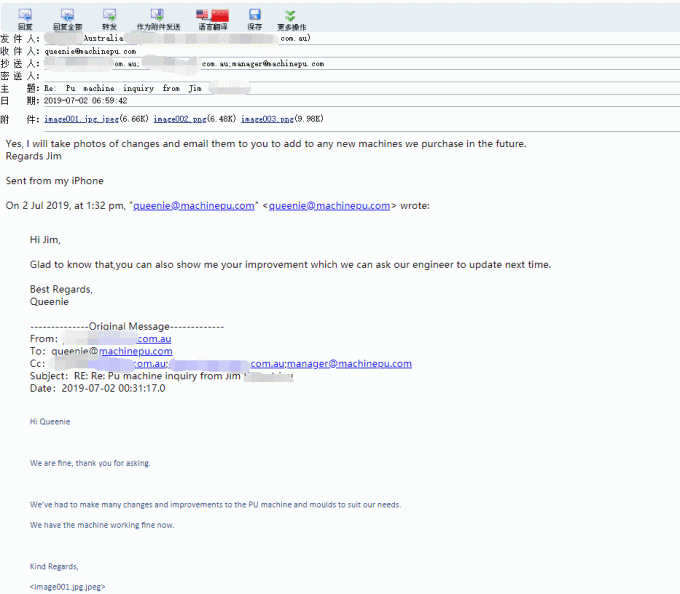 ---
---