Door PanPU Polyurethane Insulation Sectional Garage Door Panel Cold Room Wall Panel Roll Forming Machine For Meet Fish Storage
Product Detail
Product Tags
PU Polyurethane Insulation Sectional Garage Door Panel Cold Room Wall Panel Forming Machine
Introduciton:
PU PIR PUR PUF Sandwich panel machine includes uncoiling system, film covering and cutting system, roll forming machine, preheating oven, high pressure foaming system, double belt conveyor, double belt heating device, cutting system, etc….The sandwich panel press machine adopts gantry lift-draw type, locates directly without any foundation. 2+2 type saves much time for panel preparation and discharge time which increase times of efficiency. The polyurethane foaming process of Yongjia can meet various needs of the construction industry. The sandwich panel production line in Yongjia can mainly produce roof panels and wall panels.
PU Sandwich wall panels are widely applied in the protection and decoration of outside wall for tall building and first-class office building. Sandwich panel can protect, keep warm and flame retarding.
Our PU sandwich panel has high strength and durability of insulating ability. In addition, we use the PIR (Poly Isocyanurate) which it has the resistance to flame so the panel has the high resistance to flame. Also HCFC-14b the blowing unit as well as the Pentane the eco-friendly material will make more safety and better environment as it's the "GREEN" unit.
Laminating machine parts
number of plies
2+2
Load the template size
12500*1200mm
mould height
250mm
clamping force
280kgf
working oil pressure
15mpa
Heat the water pressure
0.2mpa
water temperature
85℃
voltage
380V/50HZ
power
120kw
weight
60T
Travelling form
Upper mobile template operation level
1052mm
lower speed of mobile template driven
693mm
speed of mobile template driven
360mm/s
Track component
orbit altitude
170mm
Track length
40500mm
Number of sets of orbit
2sets
lay direction
Laminating machine around both ends
This production line adopts European technology, cost reduced by technical transformation, which has high stiffness, strength, accuracy, and stability; polyurethane sandwich panel production line is used for the continuous production of polyurethane foam sandwich panel, such as polyurethane insulation panel with surface layer of non-woven cloth, cement mortar, kraft paper or aluminum foil.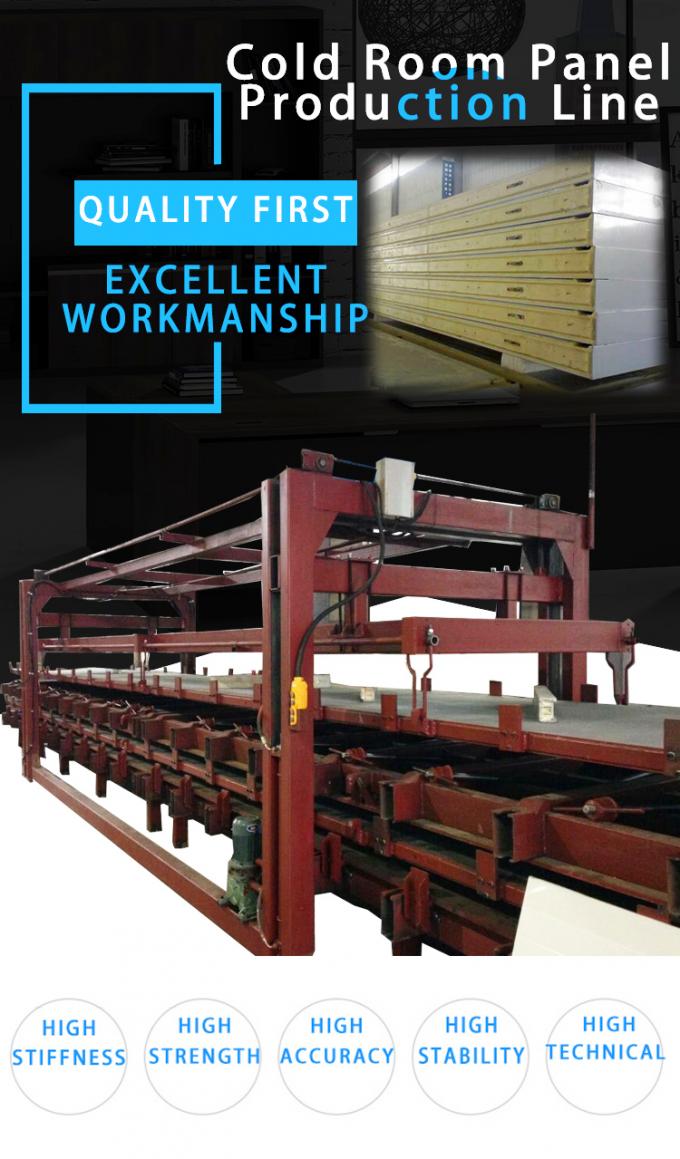 PU COLDROOM PANEL are applied as external walls and internal division walls, installed vertically or horizontally on single- or multi-span structure.
Industrial buildings.
Steel frame structure buildings
Store houses and logistic centres
Commercial buildings and offices
Fire Rated Buildings
Agricultural objects
Sport halls
Logistics centers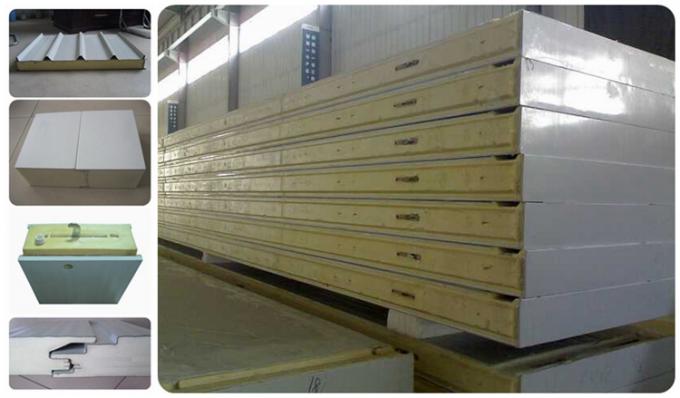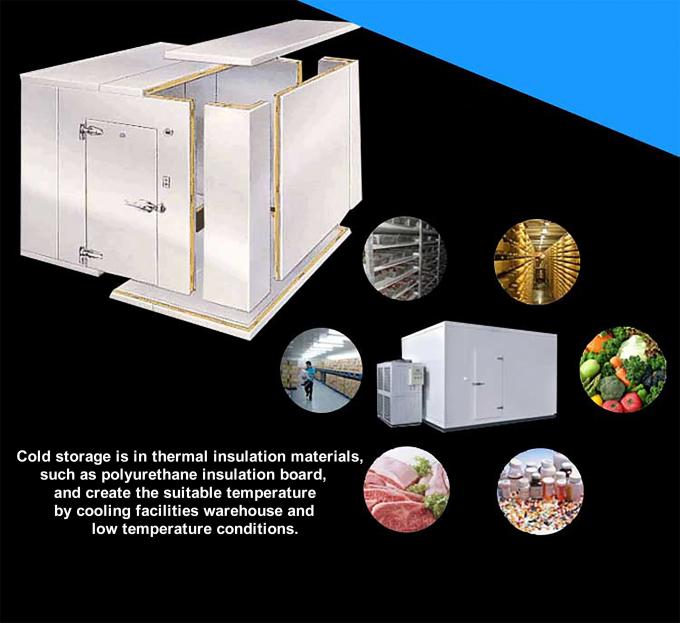 PU Cold Room Panels with polyurethane foam cores meet the strictest heat insulation requirements, while also complying with the required insulation properties and maintaining a good load bearing capacity.
---
---