Kids Balls Making 60HRC DME Polyurethane Foam Molds
Product Detail
Product Tags
Shaping Mode:
Plastic Injection Mould, Blowing Mould
Product Material:
Aluminium
Product:
Vehicle Mould, Household Appliance
Product Name:
Injection Mold
Mould Material:
Aluminium Or Steel
Plastic Material:
PP, PC, PS, PE, PU, PVC, ABS
Packaging Details:
Plywood Cases With Galvanized Steel Strip
Open Methods:
Manually,semi-automatic Or Full-automatic
Mould Life:
300,000-3,000,000 Shots
Port:
Shanghai For Baseball Mold
High Light:

LKM PU foam molds

,

DME Polyurethane Foam Molds

,

60HRC Polyurethane Foam Molds
PU Aluminium Casting Mold For Kids Balls Foam Balls Making MachineIntroduction of PU Stress Ball:PU Polyurethane Ball Machine specializes in the production of various types of polyurethane stress balls, such as PU golf, basketball, football, baseball, tennis and children's hollow plastic bowling. This PU ball is vivid in color, cute in shape, smooth in surface, good in rebound, long in service life, suitable for people of all ages, and can also customize LOGO, style color size. PU balls are popular with the public and are now very popular.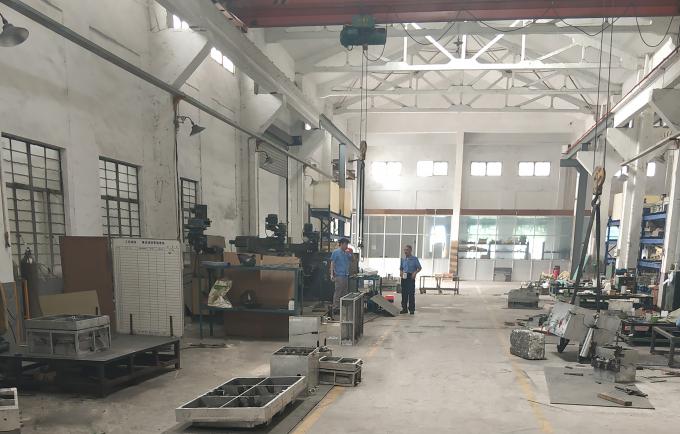 FAQ:
1. Are you a factory or a trading company?
We are a professional manufacturer with more than ten years of experience in PU industry. Our products include high-pressure pouring machine, low-pressure foaming machine, polyurethane spraying foaming machine, polyurethane elastomer casting machine and production line.
2. Where is your factory?
Our factory is located in Wuxi City, Jiangsu Province.
3. How can I get to your factory?
Aviation: fly from China to Wuxi airport, and fly directly to Wuxi from South Korea, Japan, the United States, Singapore, Taiwan and Thailand.
By train: you can stop at Wuxi station, not Wuxi East Station.
4. Do you provide pick-up service?
Yes, of course. If you are at Wuxi airport or station, we can arrange a special bus to directly pick you up to our factory.
5. If I need to develop a special PU raw material formula solution according to my products, can you provide it?
Yes, we can. We have a technical team of chemical engineers and process engineers, both of whom have more than 20 years of PU industry experience. We can independently develop polyurethane hard foam, polyurethane soft foam, polyurethane integral skin foam, polyurea and other raw material solutions to meet the needs of customers.
---
---