Polyurethane Agricultural Substrate Forming Machine Low Pressure PU Foaming Machine
Product Detail
Product Tags
Product Name:
Pu Injection Moulding Machine
Injection Output:
5-20g/s
Foam Application:
Agricultural Substrate
Input Power:
Three-phrase Five-wire,380V 50HZ
Rated Power:
About 8KW
Raw Material:
Flexible Foam Polyol+Isocyanate
High Light:

Flexible automatic pu foam machine

,


fertilizer automatic pu foam machine

,


Agricultural Substrate pu filling machine
Polyurethane Agricultural Substrate Forming Machine Low Pressure PU Foaming Machine​ Product Description of low pressure foam machine: Polyurethane foam can be used as a fertilizer carrier. Using its porous properties, it can absorb fertilizer components in the pores and become a good fertilizer. Its sorption capacity is equivalent to the total pore capacity, which is more than 50 times that of polyurethane foam, so the proportion of sorption material is very small, showing great advantages. It also played a role in improving the soil.

| | | |
| --- | --- | --- |
| No. | Item | Technical Parameter |
| 1 | Foam application | Flexible foam |
| 2 | raw material viscosity(22℃) | ~3000CPS ~1000MPas |
| 3 | Injection Output | 5-20g/s |
| 4 | Mixing ratio range | 100:28~48 |
| 5 | Mixing head | 2800-5000rpm, forced dynamic mixing |
| 6 | Tank Volume | 30L |
| 7 | Metering pump | A pump: JR6 Type B Pump: JR3.6 Type |
| 8 | Compressed air requirement | dry, oil free P:0.6-0.8MPa Q:600NL/min(Customer-owned) |
| 9 | Nitrogen requirement | P:0.05MPa Q:600NL/min(Customer-owned) |
| 10 | Temperature control system | heat:2×3.2Kw |
| 11 | Input power | three-phrase five-wire,380V 50HZ |
| 12 | Rated power | about 8KW |
| 13 | swing arm | 90°Rotatable swing arm, 0.7m(length customizable) |
Polyurethane foam material has the functions of thermal insulation, buffering, insulation, etc. It is widely used in furniture, building materials, refrigeration, transportation and other fields. Nowadays, hydrophilic and water-absorbent polyurethane foam can improve the water absorption and water-retaining function of the foam, improve the soil, and transport fertilizer, so that it is one of the preferred cultivation substrates for vegetables and flowers. Features of pu injection machine: 1. For sandwich type material bucket, it has good heat preservation2. The adoption of PLC touch screen human-computer interface control panel makes the machine easy to use and the operating situation was absolutely clear.3. Head connected with the operation system, easy for operation4. The adoption of new type mixing head makes the mixing even, with the characteristic of low noise, sturdy and durable.5. Boom swing length according to the requirement, multi-angle rotation, easy and fast
6. High precision pump lead to measuring accurately
7. Easy for maintenance, operation and repair.
8. Low energy consumption. Applications of pu foaming machine: A large number of cuttings of ornamental plants and nursery plants can satisfactorily root in the polyurethane matrix, and in most cases, grow faster than in the ordinary matrix. The particularly hydrophilic rigid polyurethane foam is suitable as a growth medium for cutting crops. This product is both open-cell and hydrophilic, with a density of 10-15kg / 3. , It is not perishable and does not release compounds harmful to plants.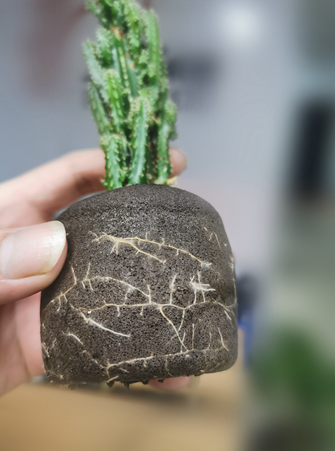 Feedbacks: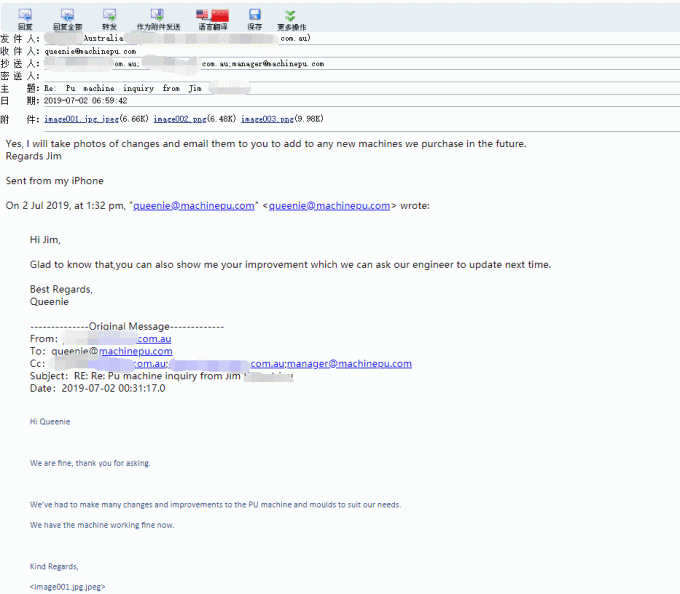 ---
---