Polyurethane Spray Foam Machine Flexible Duct Insulated Heating Hose
Product Detail
Product Tags
Name:
Pu Foam Spray Machine
Material:
Polyurethane
POWER SOURCE:
3-phase 4-wires 380V 50HZ
HEATING POWER (KW):
11
AIR SOURCE (min):
0.5~0.8Mpa≥0.9m3
MAXIMUM OUTPUT (Mpa):
11
Matrial A:B=:
1:1~1:2 (adjusted)
High Light:

Foam Machine insulated flexible duct hose

,


PU machine insulated flexible hose

,


Foam Machine insulated heating hose
Insulated Pipe With Heating Heating Hose For Polyurea Spray Machine Polyurethane Spray Foam Machine

Features of heating hose:
The connector of heating hose is accord with America standard for JIC5 and JIC6.
Specially designed heating method ensures fast heating speed of pipeline, uniform heat conduction and stable heating process.
Sensitive and high quality temperature sensing, temperature opening and other electrical components ensure that the rapid feedback heating signal during the working process of the equipment makes the temperature control more accurate and convenient.
The interior of the pipeline is made of special resin reinforced tube, which ensures the pipeline has super high strength and good flexibility, making it easy to move in the process of use.
Multi-layer special protective sleeve to reduce heat loss and increase the heating efficiency of the pipeline.
The outermost special nylon protection sleeve is durable and wear-resistant, which can be easily used in the harsh environment of the construction site.

Specification of foam spraying machine insulated pipe:



| | |
| --- | --- |
| item | value |
| Place of Origin | China |
| Brand Name | JYYJ |
| Model Number | 15M/30M/45M |
| Processing Service | Moulding |
| Product Name | Heating hose |
| Heating Method | Internal heating, External heating |
| Size | 15m/roller |
| Weight | 18/kg |
| Packing Size | 550*450*350mm |
Applications 1. Insulation & Coating: external wall insulation, internal wall insulation, roof, cold storage, ship cabin, cargo containers,trucks, refrigerated trucks,tank, etc.
2. Casting: solar water heaters,tank insulation, cabin, insulation board, security doors, refrigerators, pipes, road construction, packaging, road construction, wall insulation, etc.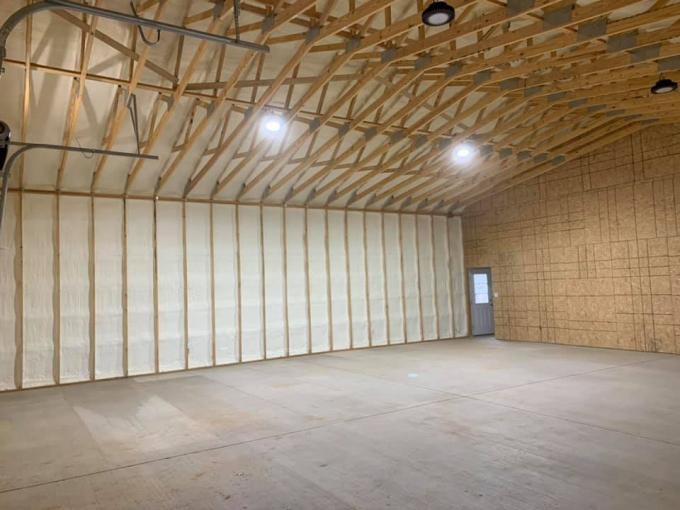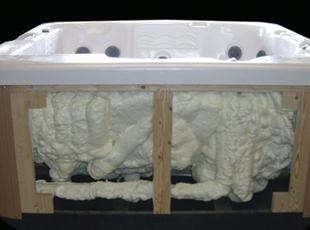 ---
---